DEC 1
2012
N.B. -

Don't forget to check the "Le note uh-gaaaain!" it explains my recent inactivity on the streetstyle blog. Thanks

!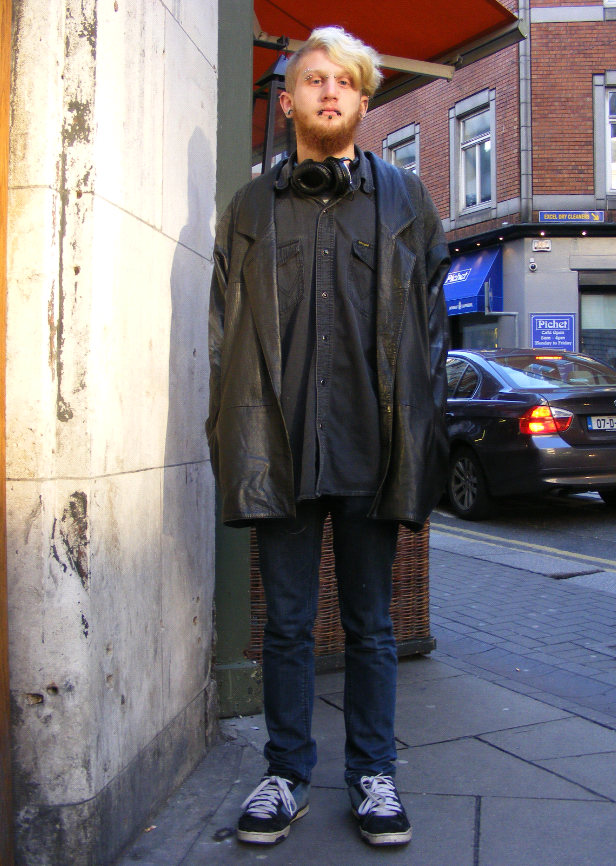 Always a joy for me finding people who have facial piercings and

permit

me streetsnap them. They have that effortless style that never fails to impress. It does give off a rebellious vibe but there's more than meets the eye with the person. As they say never judge a book by its cover. O

verstated

quote and too cliche but its true.